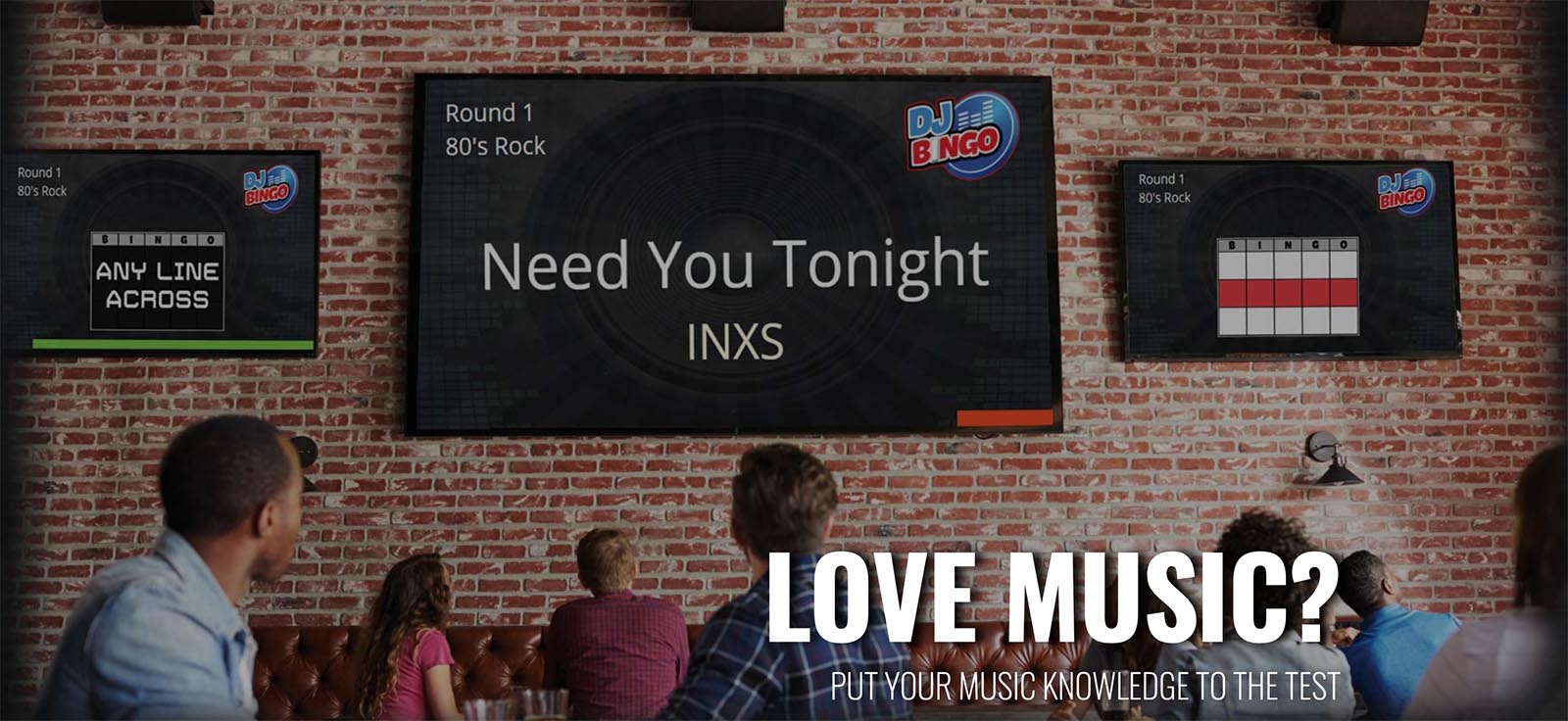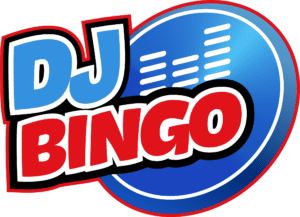 DJ Bingo is a fun, interactive game for all ages that will test your musical knowledge!
We'll play a song clip and show details on the TV.  You will have limited time to figure out what the song is and use that magnificent brain of yours to match for a DJ Bingo.
Unlike traditional bingo, there are no balls, no lengthy cards, no free spaces and no snoozing!  DJ Bingo allows you to sing and dance your way to a win, if that's your thing, it's a ton of fun!
Questions? Learn More: 508-816-9566
*

BAR AND RESTAURANT OWNERS

*
---
BOOST A SLOW NIGHT
DJ Bingo is designed to increase attendance and revenue on nights that would otherwise be slow.
INCREASE YOUR SALES
Enjoy a return customer base that comes out weekly to eat, drink, and have fun in your establishment.
FAMILY FRIENDLY
DJ Bingo is fun for all generations. We encourage a family friendly environment that is welcoming to all.
NATIONALLY RECOGNIZED
DJ Bingo is a proven national brand with years of experience and success.
Waltham DJ & Karaoke, Framingham DJ & Karaoke, Natick DJ & Karaoke, Burlington DJ & Karaoke, Woburn DJ & Karaoke, Watertown DJ & Karaoke, Newton DJ & Karaoke, Acton DJ & Karaoke, Littleton DJ & Karaoke
Proudly serving the following counties: Middlesex, Worcester, Norfolk, Essex, And all of Southern New Hampshire